Whether you are new to OVCN or a new Christian.
OVCN is a Bible based church that believes in the gospel of Jesus Christ.
You will find community, authentic worship and biblical teaching.
Registration is open now for football and cheerleading. All kids 4 years old - 5th grade are invited to play. Both sports are co-ed. The season starts on August 3rd.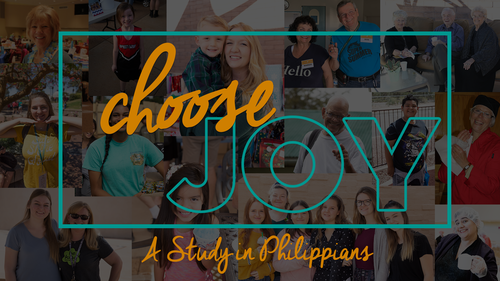 Choose Joy
Summer Sermon Series
God created us to be joyful people, but many of us endure life rather than enjoy it. It's time to CHOOSE JOY!
Pastor Craig's summer sermon series through Philippians will help us discover practical ways to experience the joy the Bible promises us.
Get connected at OVCN by serving. For the next 8 weeks we will be highlighting ministries looking for volunteers. It's just one service/one Sunday/month. Click below to see all the opportunities.
Take OVCN with you wherever you go. Click to download the mobile app for Android or iOS.